Architectural design &
Civil engineering works
A Very Personal Approach to Every Client
Elegant Solutions to tourist complex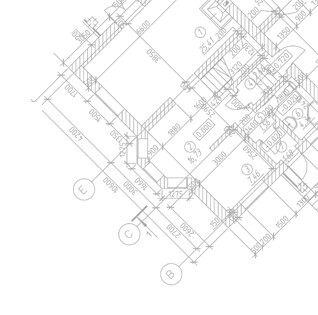 OUR PHILOSOPHY
Inspiring and intelligent Design.
Our team with its know-how and many years of experience guarantees project completion with high professionalism, responsibility and absolute consistency.
With Anegersis Limited Partnership each project is delivered in full. It is always within schedule and budget, and based on the designs and planning that preceded it. We constantly look for the most contemporary materials and create special constructions which fully meet the needs of each project.
01DESIGN
We prepare a complete design to plan your space exactly as you have imagined it in the shortest possible time.
02SUPERVISION
The supervision of a project ensures its completion within schedule and with full respect of all the qualitative characteristics and the initial budget.
03CONSTRUCTION
We undertake and guarantee the completion of your project with high professionalism, responsibility and consistency.
CUSTOM SERVICES
Design. Build. Leave Better.
Discover how our unique process improves your building experience.